Family
In Offida, in the Marche hinterland, one of the most beautiful villages in Italy, you can spend carefree days in relaxation, tranquility and fun. Guests of our facilities find ad hoc services and formulas to spend their holidays with the family. We offer children a stay full of experiences.
Choose the activity you are interested in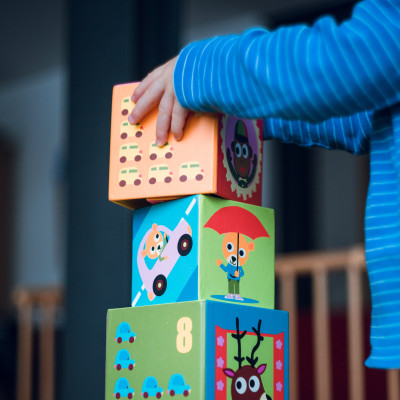 Games and entertainment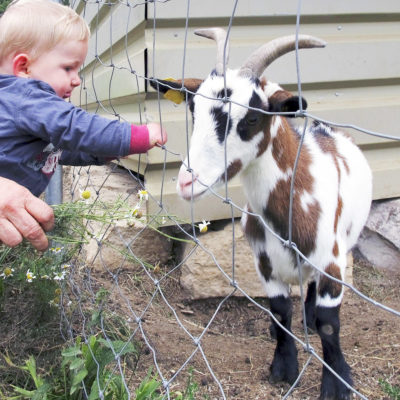 Educational farm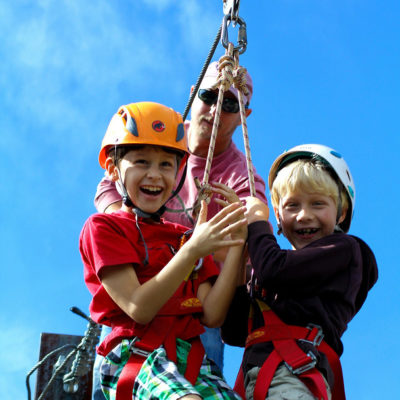 Adventure and parks
Like at home
Welcome
Our young guests receive all information on itineraries, excursions, cultural and historical attractions of the resort, events in case of rain.
Equipment for flats
If you ask for it at the time of booking, you will find all the comforts in the apartment, like at home: crib bed, baby bath, camping cot with mattress and pillow, highchair, bottle warmer, changing table and everything you need to make the stay of your children as pleasant as possible.
Medical assistance
At the residence it is available a small pediatric chemistry for first aid. If necessary, you can count on the doctor or a pediatrician, on both doctors of two nearby chemistry and on the public medical service (available on request).
Laundry service
In each apartment there is a washing machine available. Nearby you will find various traditional and coin laundries. On request you can have one person for housework, even if only for a few hours.
Baby sitter
You, parents, can spend the holiday relaxing and peaceful. On request qualified personnel will take care of your children, leaving free time to mom and dad.
Playground
At Borgo Offida Residence, we have outdoor spaces equipped with games dedicated to children of different age groups. You can also use a beautiful spa tub, 0.80 meters deep, with a breathtaking view.
Teaching farm
Many kids today don't know how the vegetables they eat grow, or they have never seen farm animals in person: petting goats or donkeys, getting the eggs right from the coop, making fresh pasta, making bread or fresh cheese... Lori's farm promotes projects that aim to educate to a healthy life, promoting knowledge of the territory, of history and rural life, raising interest towards nature's rhythms and respect for the environment.
Young visitors are welcomed and followed by those who live and work in the farm, who will tell them about their daily rhythms through labs and ad hoc paths.
There are a thousand reasons why you should visit a teaching farm, kids will go back to school with a heavier bag, full of precious experiences that everyone of them will keep in their heart, eyes and memory.